Does your job supply you with adequate physical and mental requirements. I doubt it. And this is because a lot jobs are both stressful and sedentary. Many individuals are so focused on the tasks at hand that they forget about their own physical and mental wellbeing. But we have a solution for you: practicing yoga as part of your daily routine.
Adding yoga into your daily routine will allow you to re-focus on yourself with regards to your physical and mental health. It can also act as a temporary distraction from the daily grind – a win win if you ask me. But what are the benefits of partaking in yoga everyday? Here are four reasons why you need to add yoga into your daily routine today.


Yoga stimulates your body and mind.
If you suffer from anxiety or depression, a common outcome is physical and emotional stagnation. And, as we all know,  leads to an unhealthy lifestyle. Yoga attempts to realign the balance between mind and body whilst reducing stress. There are various types of Yoga aimed at beginners where results and progress can be seen quickly. Why not start today?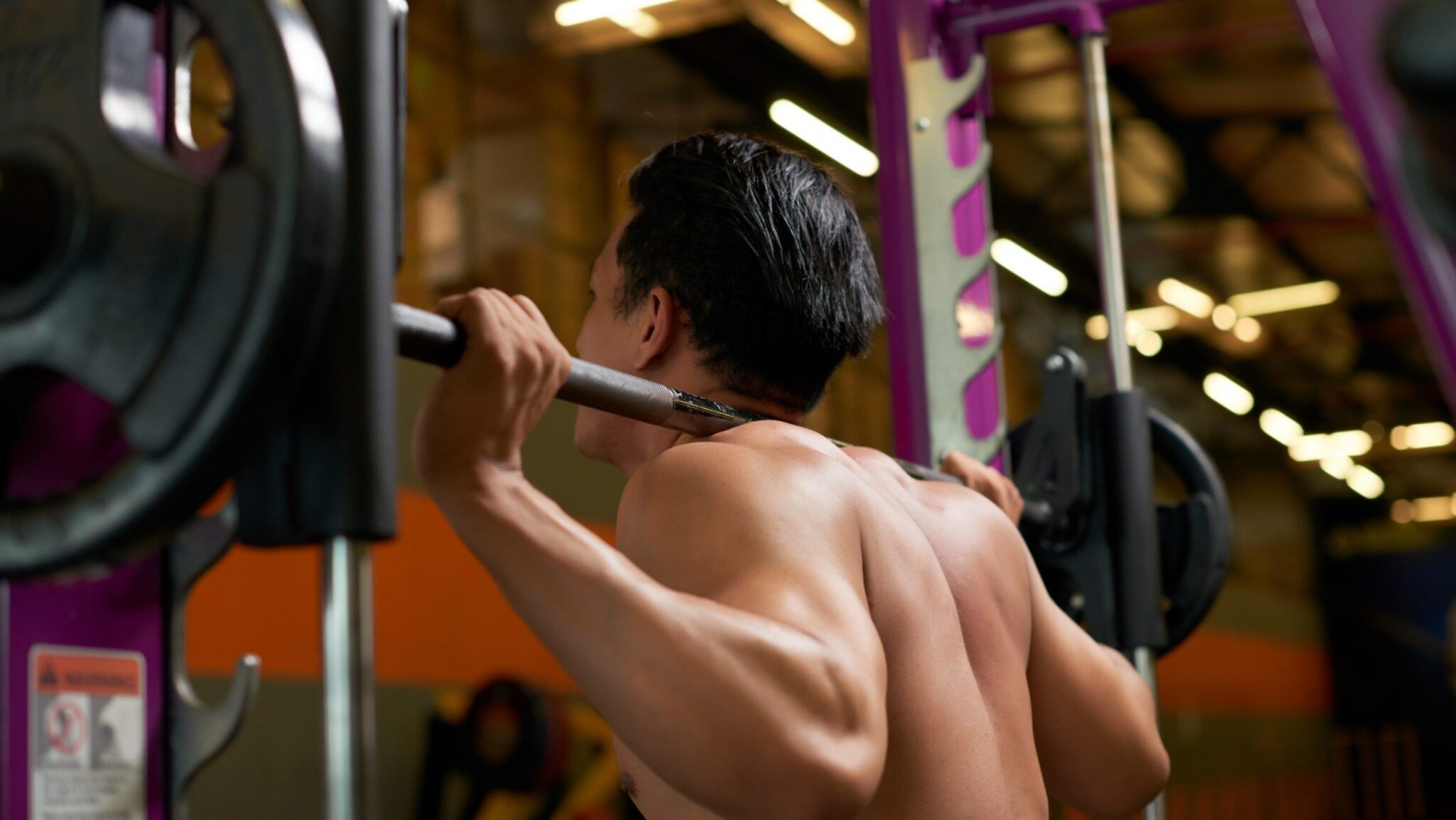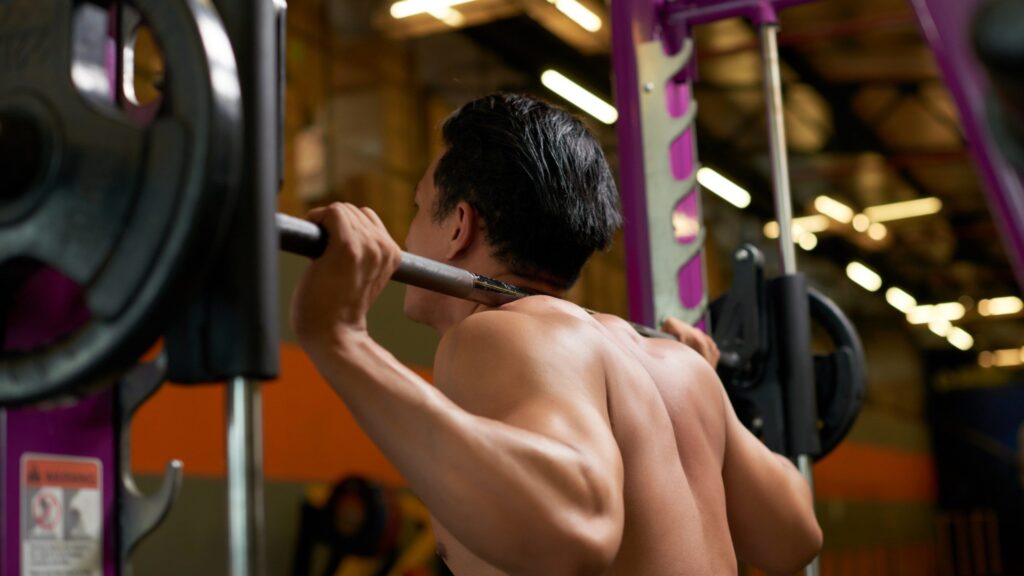 Body Strengthening and Increasing Flexibility. 
Keeping a strong core is essential for keeping healthy and most Yoga poses exercise this part of the body. The human body adapts to city and urban lifestyles where space is a premium and modern living makes unhealthy habits habitual. Add yoga into your daily routine and start to notice increased strength and mobility in your joints and muscles.


Reducing Anxiety.
By taking the time to focus on the holistic aspects of Yoga, and the environment where Yoga is practiced, stress will be reduced. But it is important to achieve focus for these benefits to be achieved. Meditation is an excellent way to understand the needs of the body, as are breathing exercises. Both may lead to a positive mental outlook and they are both things you can do from home, or from a class.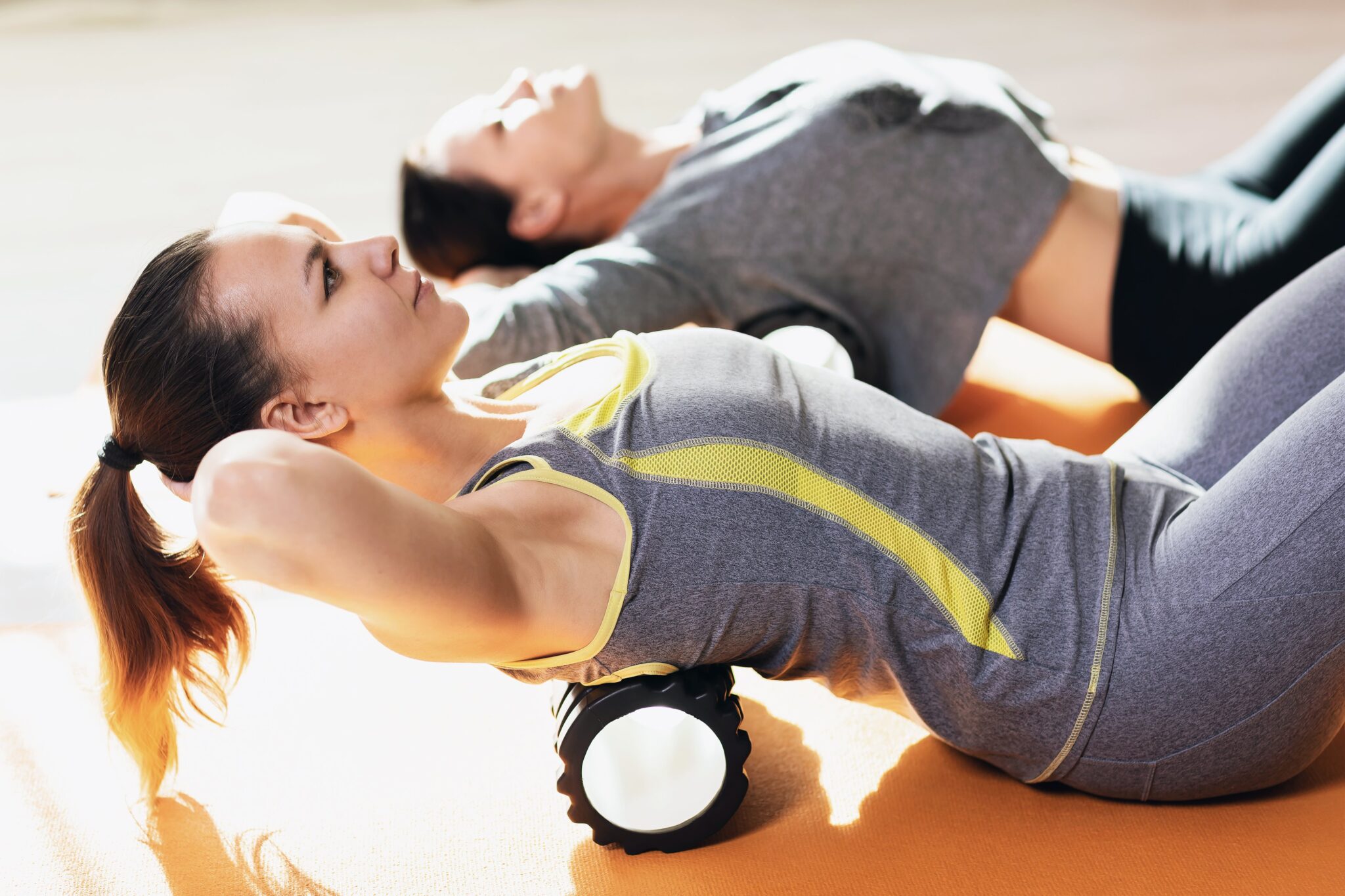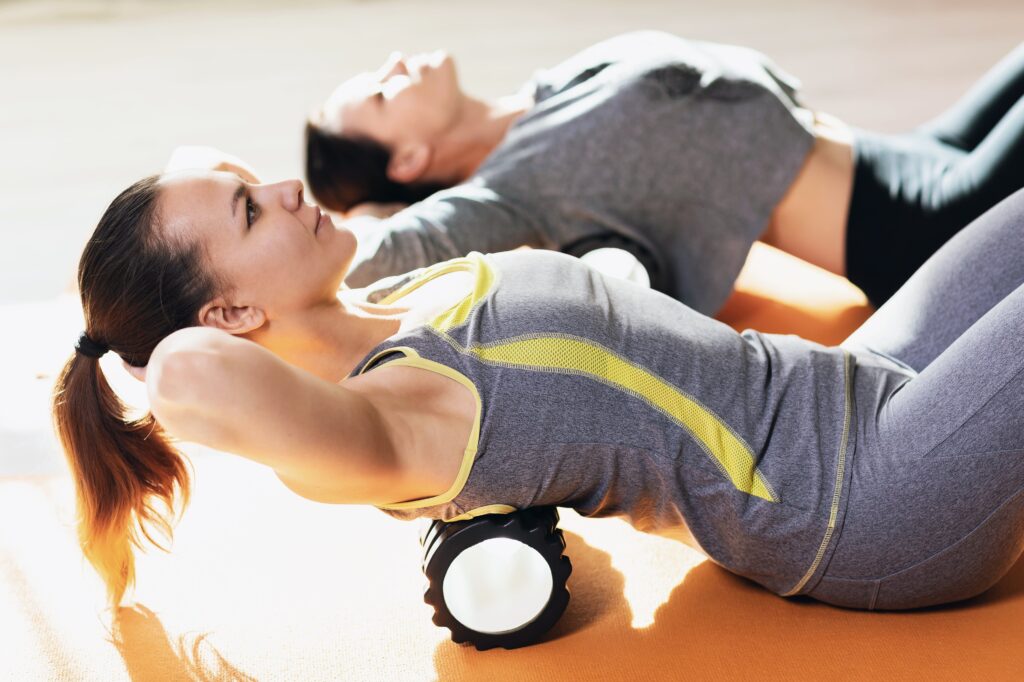 Rehabilitative Yoga.
It is neither high impact nor intense cardio vascular exercise. Many types of yoga routine may be done at the pace of the individual and participation may increase as the participant becomes more confident. It can be a great way to get back into exercise after muscle wastage through injury. It will also aid strengthening muscles or tendons too. Many injuries can be overcome, while others cannot, and Yoga allows the mind to focus on areas that can be improved.
Start today.
Get yourself a yoga mat and start practicing today. Sign up to a class – if you're local try one at our yoga studios here in Poole – or watch a video from the comfort of your own home – they are hundreds on YouTube.