In a pandemic fuelled world, there is still an air of uncertainty when it comes to travel. For many yogis, our usual mindful breaks away and luscious yoga retreats abroad aren't on the cards for 2022. But thankfully, we are still able to confidently make the most of the staycation. And lucky for us, there are actually many yoga retreats right on our doorstep. Keep reading for our quick guide – put the daily grind aside for a few days and refresh your mind and body with our top five wellness breaks and yoga retreats in the UK
Look inwards and reconnect with a silent meditation retreat at Gaia House in Devon. Set within enchanting woodland, Gaia runs year-round group programmes focusing on mindfulness teachings and meditation. You'll spend your days at Gaia completely mute. Enjoy the beautiful grounds, eat wholesome food and give yourself the space for deep inner exploration.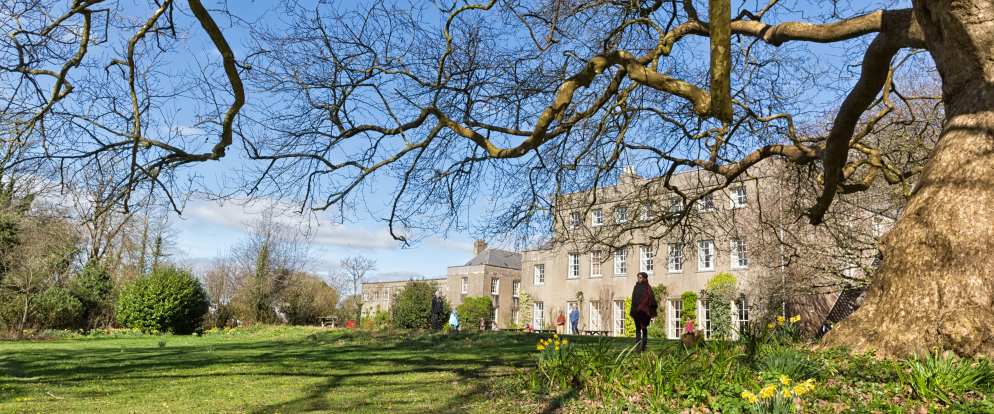 Set in the neighbouring county to us here in Dorset, Our Retreat host luxury yoga retreats and wellbeing weekends across Europe. And their location here in the UK is definitely a favourite amongst regulars. Set in 42 acres of gorgeous woodland, Our Retreat offers a pampering yoga escape in a luxury farmhouse. Choose from a three-night stay to something a little longer. Enjoy delicious food, breathtakingly good scenery and plenty of time to spend at one with your yoga mat.

The UK's first boutique Ayurvedic spa and yoga retreat, The Clover Mill is a restful escape in the heart of Worcestershire. Stay for two or five days in their lavish yet innovative five star, eco-accommodation and enjoy the abundance of facilities at your disposal. From spa treatments and mindfulness workshops to yoga classes made for mind, body and soul. Take in copious amounts of fresh air, enjoy good food and unwind at The Clover Mill.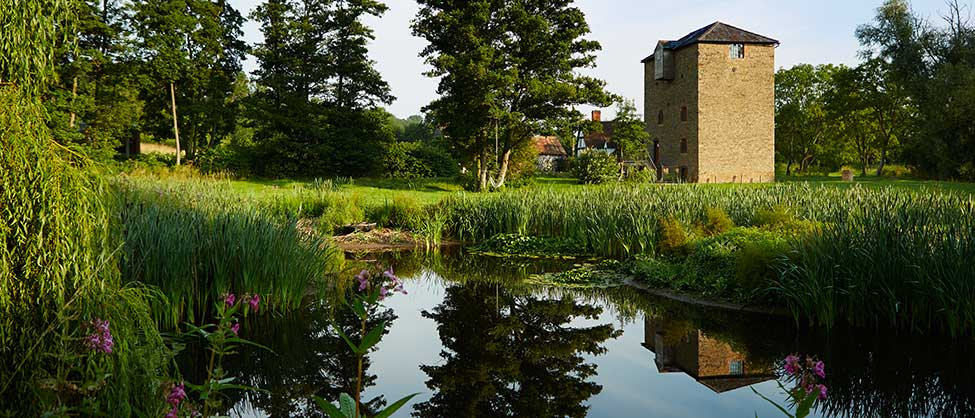 Found in the heart of the North York Moors National Park, The Tree Retreat is the perfect place to recharge your mind, body and soul. Take in the dramatic scenery whilst enjoying the relaxing benefits of yoga, meditation, delicious food and holistic therapies. The Tree is a cosy home from the home atmosphere – settle in with friends, family or even by yourself and choose from a weekend retreat to a mid-week stay. There truly is something for everyone.


Suited to all interests and abilities, Lake Isle Retreats is the place to dive head-on into your yoga practice. In between frequent yoga classes, enjoy cookery classes and massages to fully unwind. Explore traditional yoga and mindfulness as you aspire towards development and compassion. Set within a peaceful Lakeland atmosphere, a weekend at Lake Isle Retreats is a wonderful haven to rest, relax and renew.
So what are you waiting for? Book a relaxing retreat today and escape momentarily from the stress of the daily grind. It's the perfect thing to start the new year – and you really do deserve it. And if you're counting down the days until you can book a retreat overseas – perhaps soaking up the summer sun is on your to-do list – stay up to date with our blog for our top five yoga retreats abroad coming very soon.