Head over to the Mats & Bags section of the Yoga Studio Store and you'll discover two names dominating our selection: our own brand, and Manduka. Yes, we also love a Gaiam mat, a Jade or a Kurma extra long, but the two names which stick out are Manduka and ours. And there's good reason for that, but why, when Manduka mats are known as being so expensive?
We are yogis with a passion. We're not just a retail brand. Running our yoga studios in Devon and doing yoga morning, noon and night is what makes our hearts sing. As such, what you'll find in our shop are the products that we ourselves would choose. We've undertaken the research and we only offer yoga products which are up to the job. And Manduka is, without a shadow of a doubt, the bees knees when it comes to yoga mats.
In fact, just in case you don't want to just take our word for it, here's a quote from a Reddit user about their Manduka yoga mat:
"My Manduka is 100 times better than the cheap mats you can pick up anywhere. It's much denser and provides great support without being squishy. Plus, it's been so durable. My first one got me through teacher training hundreds of hours of yoga – indoors and out. It's still going strong."
Whilst we believe there are cheaper alternatives which are just as good – namely Yoga Studio Store mats – we agree that Manduka yoga mats really are awesome, particularly for long term use.
But why are Manduka mats so expensive?
Manduka Yoga Mats – What Are You Paying For?
Material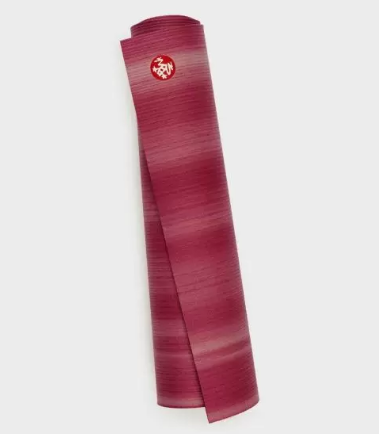 Like with the Manduka PROlite Yoga Mat, shown above in Rose, materials matter when it comes to Manduka.
Most yoga mats are made from PVC (or polyvinyl chloride foam to give it its full name). There are good yoga-sensible reasons for this. It is tough stuff, but it is light, making it ideal for a pack-up-and-go yoga mat. But it's essentially plastic, with its associated problems.
The Manduka PROlite is PVC. But it's PVC with a difference. Recognising that PVC has excellent qualities for yoga mats, Manduka have taken a different approach. Some of their mats, like this one, are PVC, but they have been designed to last a whole lifetime. You shouldn't need to replace it. Manduka also only use PVC manufacturing processes which don't release toxic emissions into the air, like with most PVC manufacture.
Want a cheaper but just-as-good alternative? The Yoga Studio Mandala Designed 6mm Turquoise Yoga Mat is a popular choice for a PVC mat with good ethics.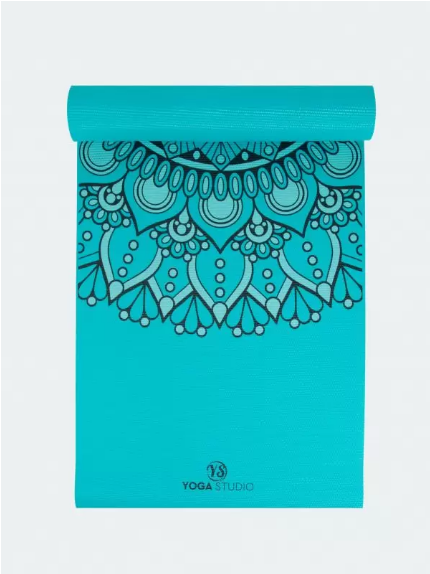 The Green Factor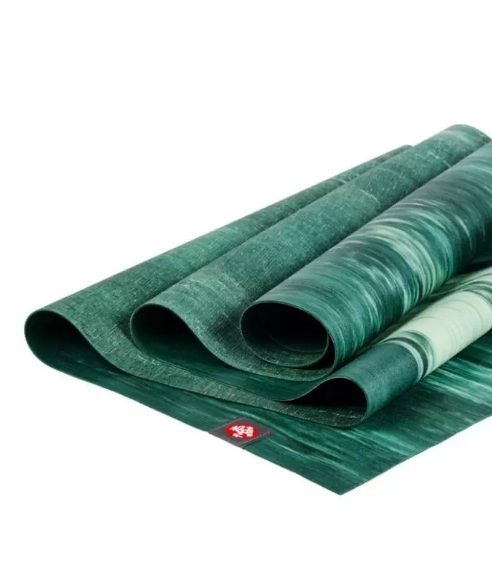 In fact, Manduka really do care about their green credentials. Not only have they chosen to buck the trend in terms of how they use PVC, they also use sustainably harvested tree rubber, like with the Manduka eKO SuperLite Travel Yoga Mat. This is a biodegradable rubber, sourced from non-Amazon locations. Furthermore, they don't use toxic manufacturing processes.
Manduka also has a zero waste recycling program, aimed at keeping yoga mats out of landfill. However, we're sure you'll never want to get rid of your Manduka mat anyway!
They Do Stick Brilliantly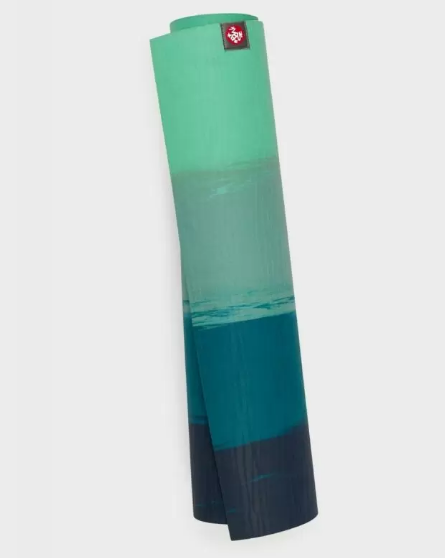 It's mighty frustrating and sure to interrupt your stability when your yoga mat slips – either on the floor below it, or because of your sweaty feet on it!
Manduka mats are known for being super non-slip. No more frustration. Manduka mats like the Manduka eKO 71" 6mm Yoga Mat are raved about precisely because they stay put.
Looking for an affordable sticky yoga mat? Try The Yoga Studio 6mm Sticky Yoga Mat. It's also got no nasties in it, and it's as grippy as a coconut crab (and that's saying something!).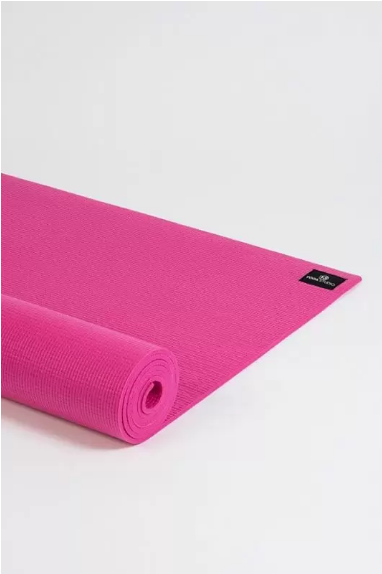 They Are Mega Tough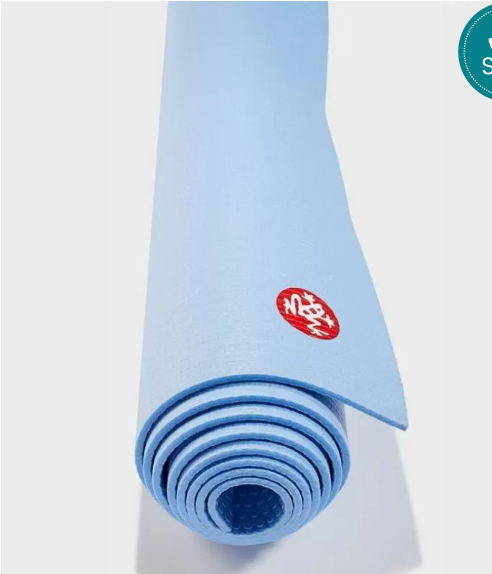 Honestly, when it comes to your yoga mat, you know you need something that's incredibly durable and Manduka always comes up trumps in this regard. Durability is one of the main reasons behind the Manduka price tag. They have been designed to take the heaviest treatment by the most dedicated yogis, at home, in the studio and outside. And they really are designed to last a lifetime of those yogis.
A great example is the Manduka PROLite Standard. Like the vast majority of Manduka mats, it's covered by a lifetime guarantee. The only Manduka mats which don't get the guarantee are the 'Almost Perfect' bunch, which are incredibly durable nonetheless.
Want a similarly tough yoga mat? We recommend the Yoga Studio Grip Mat for another toughie that's up to the job.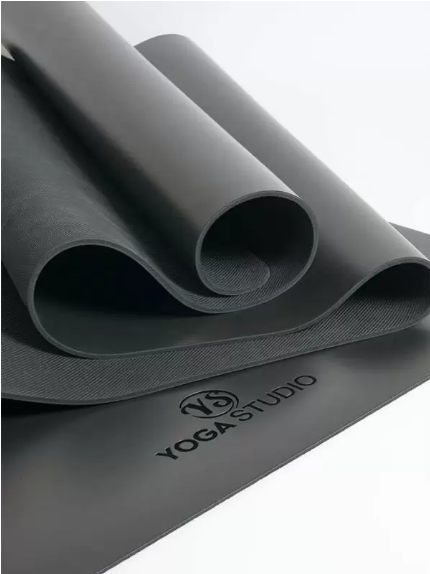 Because Your Gorgeous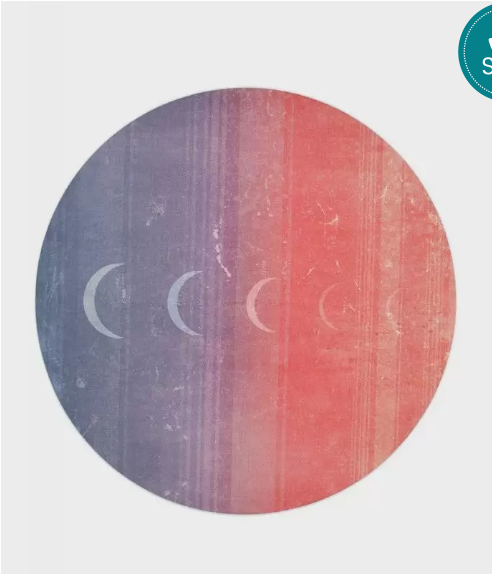 The Manduka name is recognisable in yoga circles around the world. If it matters to you that people see you've got top-of-the-range and you take your yoga practice seriously, then it's hard to beat the Manduka name.
Most of their actual designs capitalise on the name and leave the looks to simplicity. It works, just because of who they are – they look gorgeous. But if you'd like the Manduka name with something even more eye-catching, why not go for the Manduka Equa Eko Round Yoga Mat?
Want good looks for less? What about The Yoga Studio Designed Mats? You can choose a design which reflects your style and personality.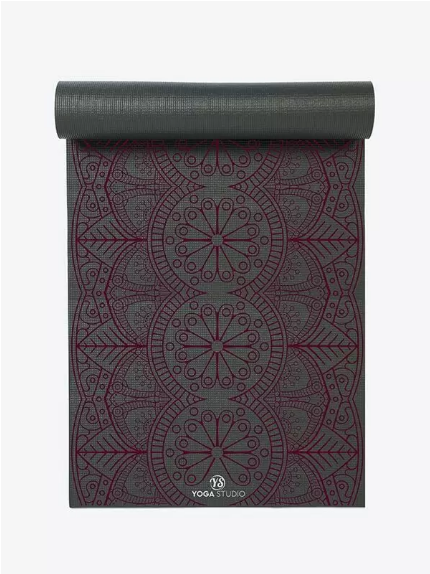 So, are Manduka Yoga Mats Worth Their Price Tag?
As you can see, there are good reasons why Manduka yoga mats are so expensive. And we're happy to say 'yes, absolutely they are worth it.' However, if you're new to yoga, or you're looking for a cheaper alternative, then there are good options away from the Manduka name. Look for what you love about Manduka (the thickness, durability, stickiness, ethics and design) and choose a reputable retailer, such as The Yoga Studio Store – we only stock mats that we would be happy to use.
Think about your yoga practice and choose a mat which fits in with that. If you choose a reputable retailer, you won't need to worry so much about the brand of the mat. You can just focus on which yoga mat will make you a happy yogi.