Shopping for Valentine's day can be hard. Do you splurge on a weekend away? Maybe you head to the cinema to see the latest rom-com? Or perhaps you use the day as an excuse to spoil your loved one. However, there are probably many who fall in the category of "I have absolutely no idea" – and that's okay. We're here to help. For all the wellness loving yogis out there, keep reading for our top yoga Valentine's Day gifts to give this February.
Our Candle Tea Light Holders are completely natural and unique. They're made using salt mined from deep underground mines in Khewra, Pakistan – the only source of true Himalayan pink salt. Light a tea light and benefit from purer air, the reduction of airborne pollutants and a boosted mood. The natural Himalayan Salt also promotes better sleep with its warm pink glow. Creating a calming and happy presence in any room, let your someone special fall in love with relaxation this Valentine's day.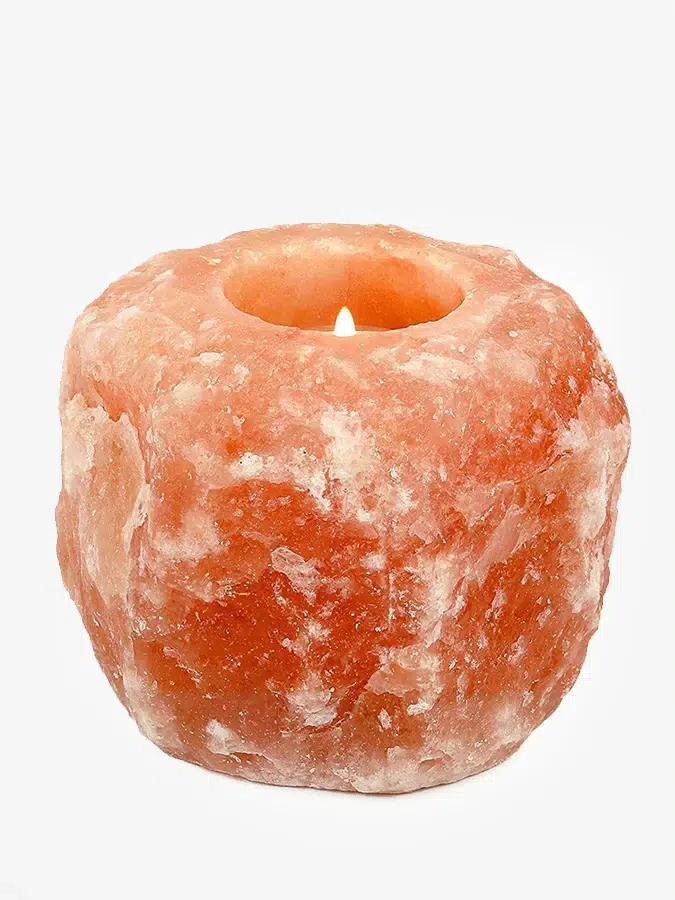 For a yogi, nothing says "I love you" more than a brand new yoga mat. And our Yoga Studio designed mats feature fantastic prints and are trusted by yoga teachers worldwide. Soft, shock absorbent and comfortable, our sticky mat offers insulation from cold floors and provides a stable surface for your flow. Help your loved one elevate their yoga practice with this yoga mat of choice this Valentine's day.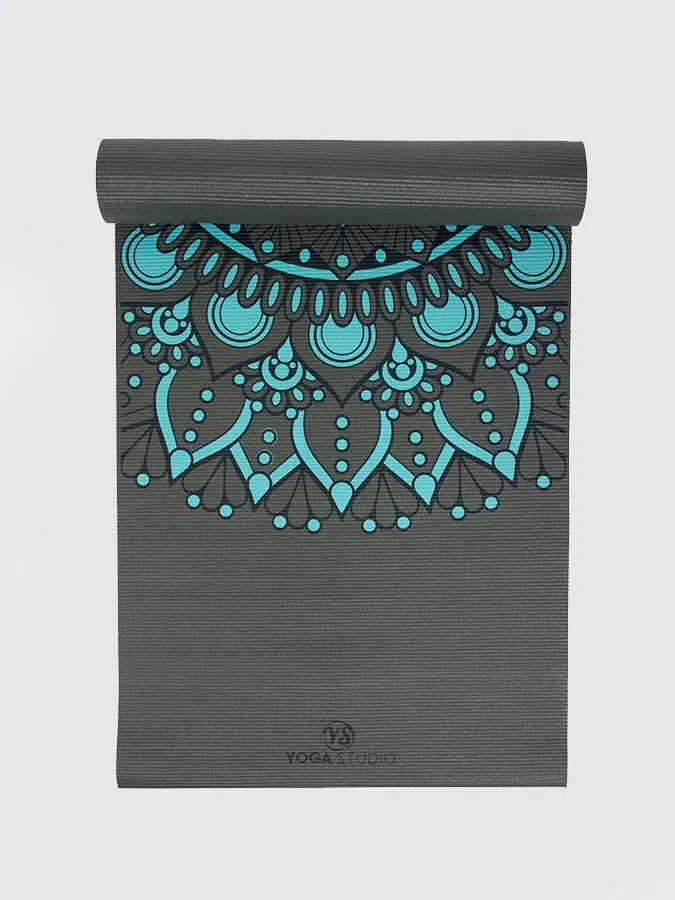 No matter which gender you are shopping for, a fellow yogi will always love an extra yoga outfit to add to their wardrobe. From women's yoga leggings to men's yoga shorts, find something comfortable for your valentine.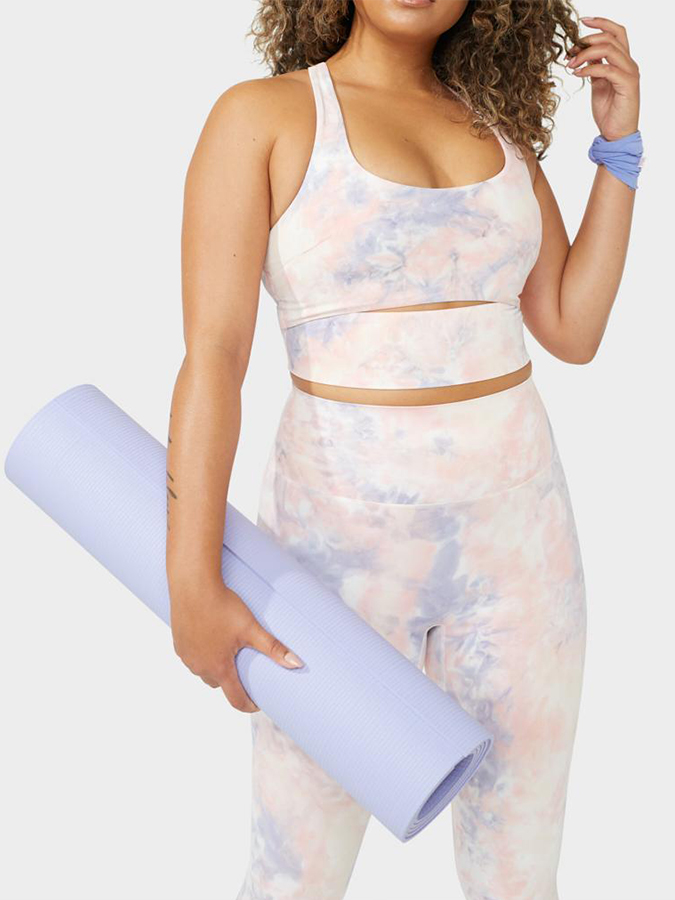 Feel the love this Valentine's with this gorgeous gift set from Scentered. This warm and comforting "love" blend will help you to rebalance and reconnect emotionally. For when you want to feel connected with others or times when you need soothing self-care. This gift set is like one big, warm hug. Woody oriental scents, with top notes of orange and rose, warm the heart and promote emotional connectivity. And with calming patchouli, vanilla and cedarwood too, this blend will transport you into the perfect mindset and soothe the soul. Make love the perfect wellbeing ritual this February.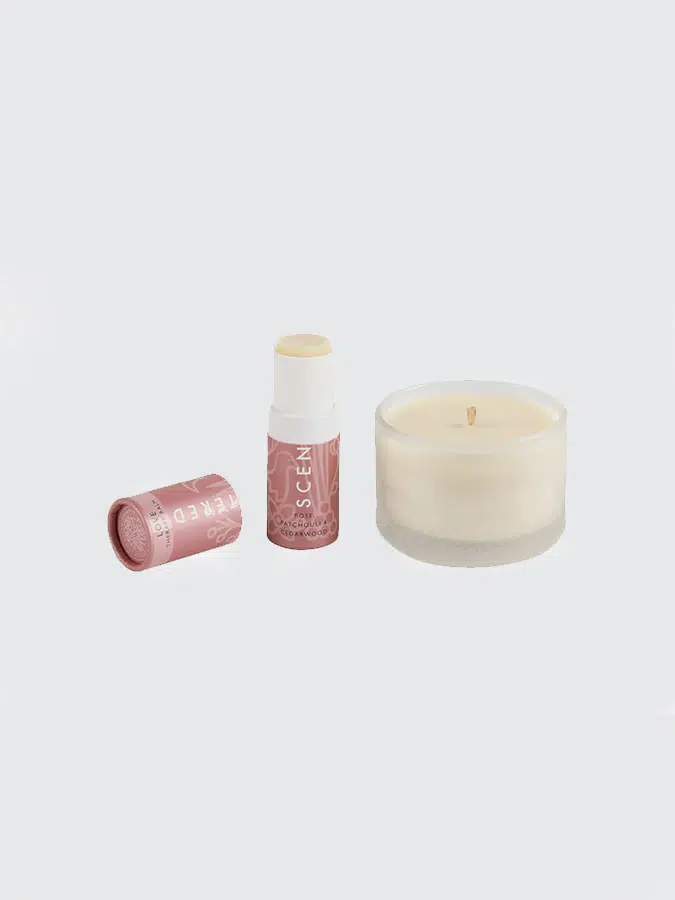 Take a moment to relax and look inwards this Valentine's day. And this will definitely help – the Yoga Studio Round Designed Organic Buckwheat sitting cushion is ideal for Zen meditation. Ideally used for lotus or half-lotus meditation postures, this is the most usable size of cushion for your yoga practice. With a handy zip to adjust the loft or softness of the cushion and a useful strap for ease of transport, give the gift of the perfect meditation cushion this Valentine's.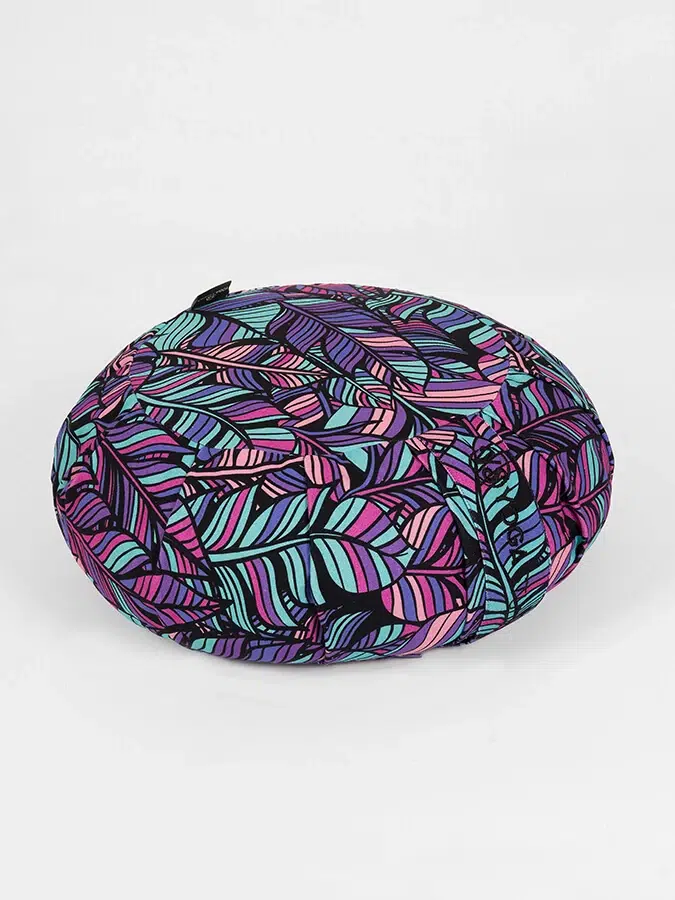 Handmade here in Dorset, our scented eye pillows are filled with Organic Linseed and Lavender grown organically in Chateau de la Gabelle. The beautiful scent and weight of the pillows give a soothing, relaxing and calming feeling as you rest it on your eyes. It can be used chilled for tired eyes or headaches after a long day's work, or warm for relaxing evenings and weekends. The perfect treat for a hardworking yogi this Valentine's day.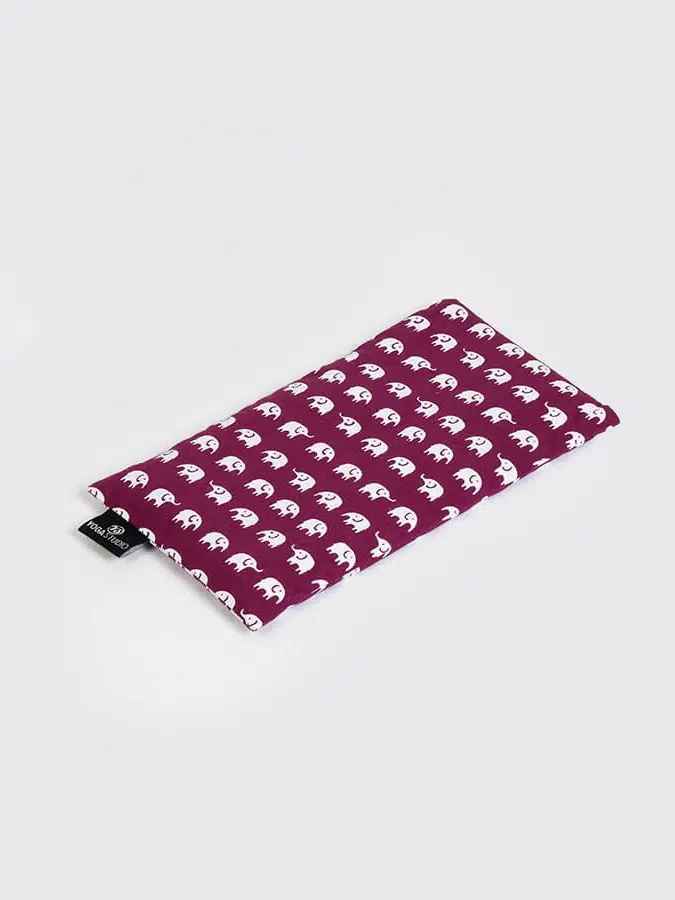 Still not sure on what to buy this Valentine's day? How about a gift card? The Yoga Studio Gift Card is a virtual online gift card that can be used to buy products online or it can be redeemed in our store located in Poole Dorset. It's a great way to allow that special someone the freedom to choose their own gift from our extensive range of beautiful yoga and wellbeing products. And there is plenty to choose from – they'll be utterly spoilt. So what are you waiting for? Shop our yoga Valentine's Day gifts now.